CLIENTS
We are proud to have an excellent relationship with all of our clients.
We know how important a personal referral is, and we would love to recommend these businesses to you!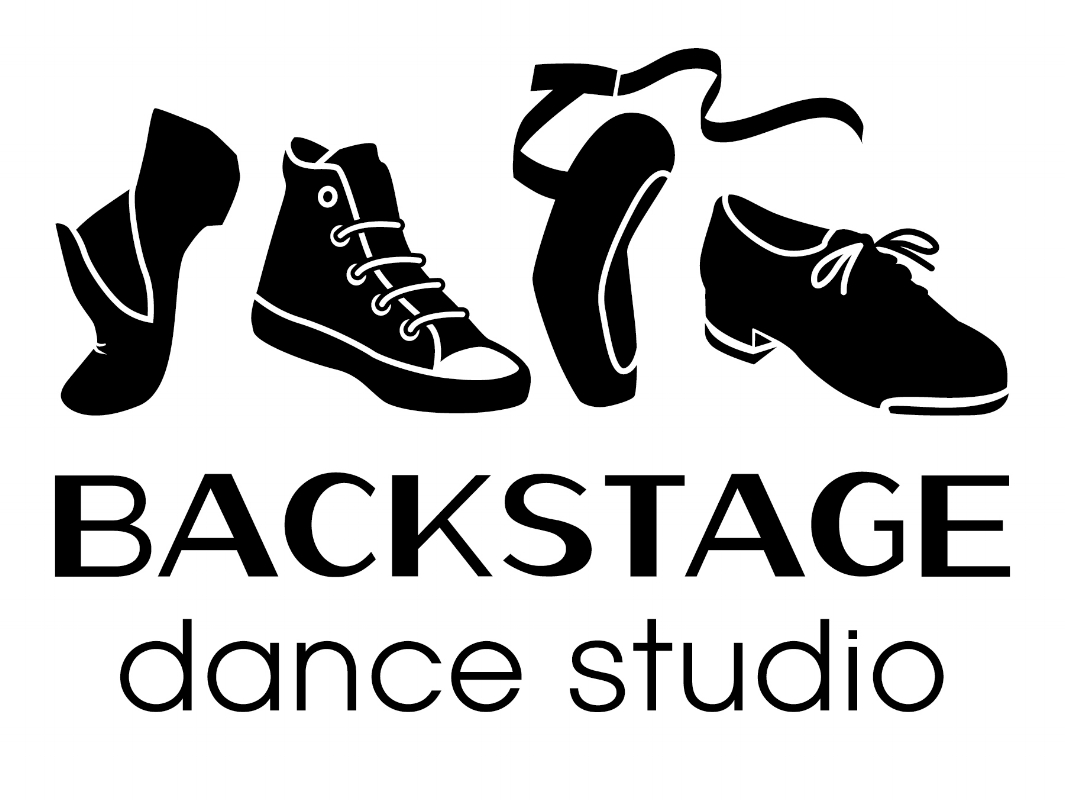 SOCIAL MEDIA &
WEB MAINTENANCE
BACKSTAGE DANCE
Bellevue, WA
"Yo Social has taken our Instagram and Facebook presence to a whole new level! With simple communication regarding upcoming events, timely photographs, and attention to our culture we are able to look organized and professional to our clients and potential clients. It is awesome to know our business is taken care of with a minimum amount of effort on our part!"
-M. Roberts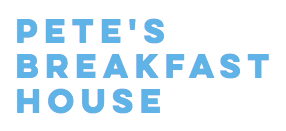 SOCIAL MEDIA & WEB DESIGN
PETE'S BREAKFAST HOUSE
Ventura, CA
"A new customer from out of town recently told us they were given two different breakfast recommendations from a friend. They picked Pete's based on our modern and easy to navigate website."
O. Timpson

WEB DESIGN, VIDEO PRODUCTION & SOCIAL MEDIA
GOODWILL INDUSTRIES of VENTURA and SANTA BARBARA COUNTIES, CA
When filming my success story, Spencer really put me at ease and was great at encouraging me to talk about different aspects of my story. He's very good at what he does."
- K. Carter
Like what you've read about us? Schedule a consultation below.